Evangelous Roofing Company has been the go-to for roofing services in Massachusetts for over 20 years. You'll get a great roof on time, on budget and done with the highest quality of workmanship and attention to detail. All in all, you get reliable roofing services you can trust. 
TRUSTED MASSACHUSETTS ROOFING SERVICES
If you're in search of a new roof, roof repair, snow & ice dam removal, or gutters then look no further than Evangelous Roofing. We get the job done the right way, on time, and on budget. With over 20 years experience, Ted Evangelous has the know-how and expertise to deliver high-quality services without the hassle of dealing with the large roofing companies. Evangelous Roofing will provide you all the attention and service you need. Best of all, we are a fully licensed and insured, local and reliable roofing company.
Transparency & Honesty
Satisfaction Guarantee
Experienced staff that get the job done right
Undivided attention by our owner and crew
Trash removal every day
Personal job oversight by the owner
New roofs, emergency repairs, flat & rubber roofing, and more. We take pride in giving you a roof you can rely on.
We offer worry-free winter packages. Don't take a chance this winter and let us make sure your roof stays clear all season.
A reliable roof needs the proper gutters. Poorly installed or faulty gutters can lead to many problems for your roof and your home.
MASTER ELITE ROOFING CONTRACTOR
We are proud to be certified at the highest level by GAF as a Master Elite Roofing Contractor. To become factory-certified as a GAF Master Elite contractor, the business needs to show they are properly licensed & insured, have a proven reputation for providing quality roofing services in the community and must be committed to ongoing professional training. Because of GAF's high standards, only 3% of all roofing contractors in the United States have earned this status.
We are honored to have a PERFECT 5 out of 5 rating on GAF.com based on over 70 reviews!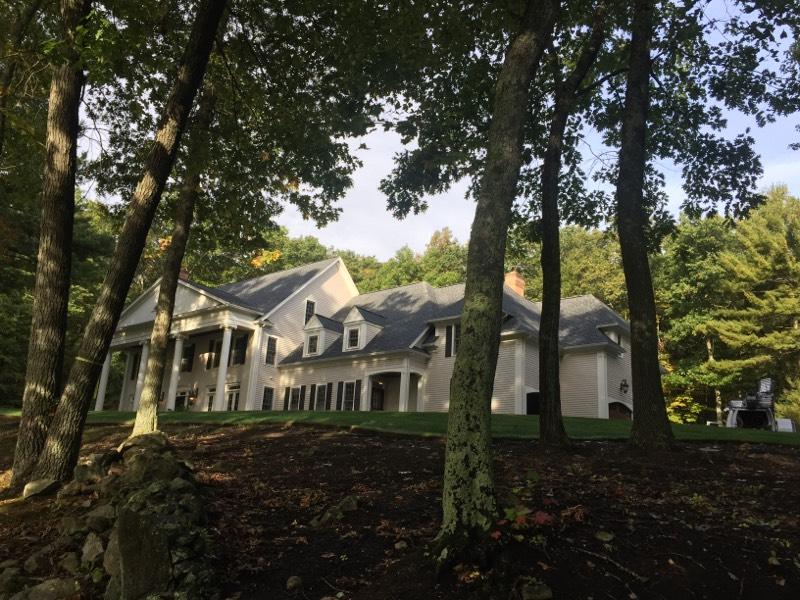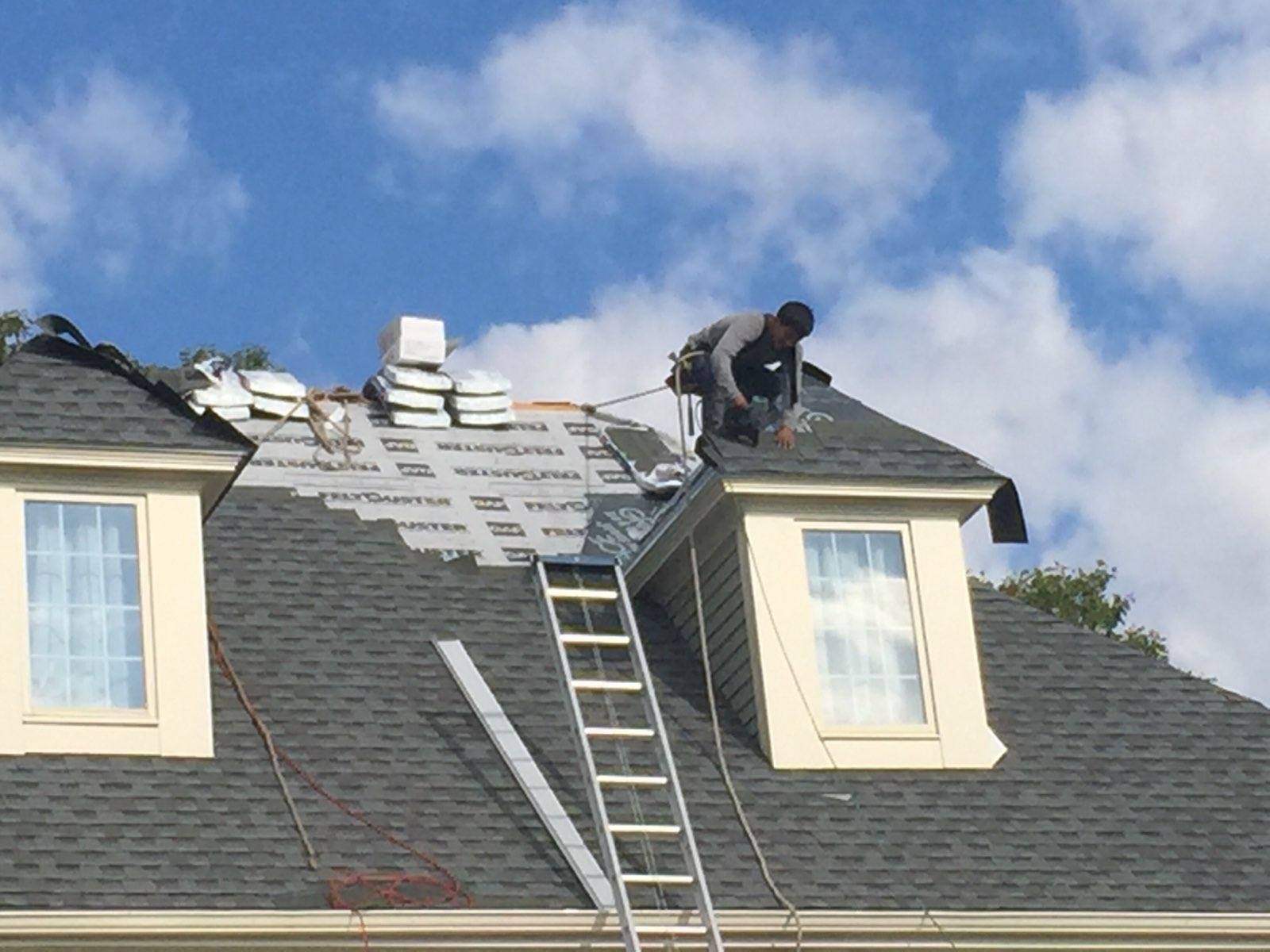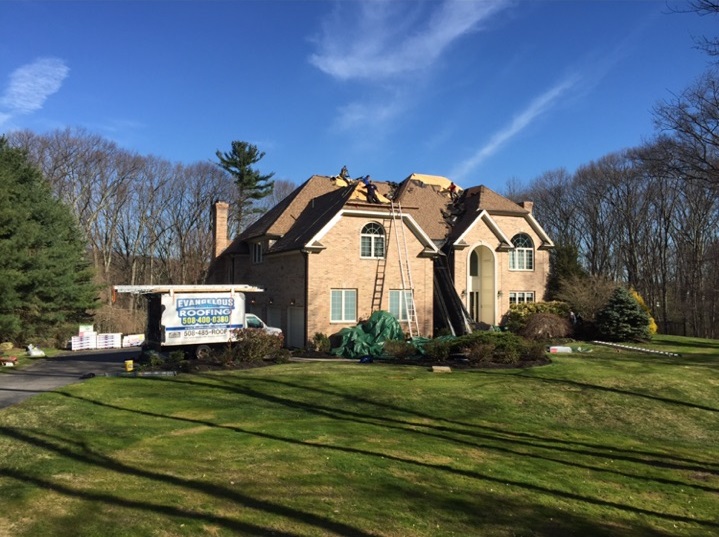 Ted and his team did an excellent job. Both friendly, professional and kept the job site very clean.
They have a tremendous work ethic which is extremely professional from top to bottom. Everyone representing this company gave 100% effort to complete our roofing job on time. When they finished there wasn't a single stray nail to be found anywhere on our property. Every detail down to the last detail was taken care of. Thank you very much!
They pay attention to all the little details that are needed to do a high-quality job.
They care about the quality of work and provide clear communications with the customer.